RASA was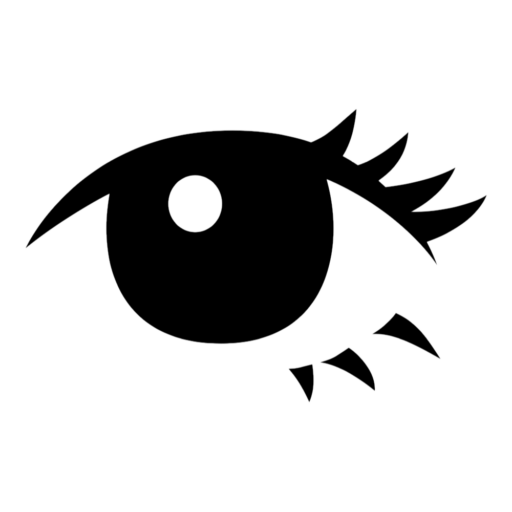 "If you don't have enough art, you will think the world is boring
because you will never see anything made with love." — WIES, aged 9
Rasa was founded in 1992 as a non-profit organisation by a number of inspired artists and art educators who shared a big heart for children and contemporary visual art. Together, they were convinced that children too can fully participate in cultural life and that art provides them with a new way of thinking that makes them grow and enriches how they see and feel.
Since the start, Rasa invested in high-quality art projects for children and developed innovative methods of art education, always with a clear artistic vision. Rasa was a mediator between a young audience, artists and contemporary art. For 30 years, Rasa worked with hundreds of renowned artists and reached about 500,000 children with active art education. Rasa was supported by the Flemish community and often received grants for its European projects.
From 2022, Rasa will continue — smaller and lighter — as a voluntary one-woman organisation, with a focus on South African children living in disadvantaged environments.
RASA made:
— artists —
We are grateful to have had the opportunity to work with these artists:
Alechinsky, Francis Alÿs, Orla Barry, Pascal Bernier, Fred Bervoets, Lieve Blancquaert, Karin Borghouts, Celio Braga, Hedwig Brouckaert, Koen Broucke, Daniele Buetti, Nick Cave, David Claerbout, Gordon-Matta Clark, William Cobbing, Vaast Colson, Joost Conijn, Christophe Coppens, Anton Cotteleer, Yael Davids, Berlinde De Bruyckere, Anouk De Clercq, Gery De Smet, Bart De Zutter, Edith Dekyndt, Wim Delvoye, Arpaïs du Bois, Marlene Dumas, Fred Eerdekens, Nick Ervinck, Jalila Essaïdi, Jan Fabre, Christoph Fink, Fischli & Weiss, Lizan Freysen, Maen Florin, Shadi Ghadirian, Margi Geerlinks, Johan Gelper, Anthony Goicolea, Robert Gligorov, Bart Hess, Shaakira Jassat, Lucas Jodogne, Crispin Jones, Remy Jungerman, Kahn & Selesnick, Bronwyn Katz, Jan Kempenaers, William Kentridge, Marie-Jo Lafontaine, Thomas Laureyssens, Bengt Lindström, Lucy and Bart, Elke Lutgerink, Annemarie Maes, Valérie Mannaerts, Carlo Mistiaen, Ledelle Moe, Wladimir Moszowski, Sofie Muller, Honoré d'O, Hans Op de Beeck, Panamarenko, Tinka Pittoors, Guy Rombouts, Maria Roosen, Johanna Schweizer, Piet Stockmans, Johan Tahon, Luc Tuymans, Stefaan van Biesen, Carla van de Puttelaar, Koen van den Broek, Luk van Soom, Koen Vanmechelen, Robin Vermeersch, Bob Verschueren, Peng Yu and others.