Your heart is in your mouth. There is so much going on inside your little body that your ears are buzzing. Being scared is part of a child's life. So is frightening away the monsters and laughing out loud if you can chase them away with a great big …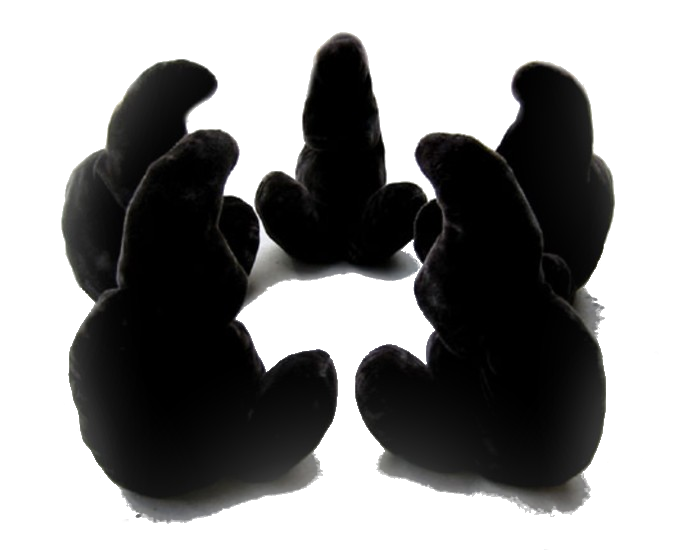 Are you afraid?
What are you afraid of?
What do these monsters, monstrosities and creeps look like?
Where do they come from?
How do you get rid of them?
In 'Monsters under the bed', we explore the depiction of fear in visual art and popular culture. In a large closet, children can look at slides and open doors slowly to uncover all kinds of images. In this project, children learn to recognise fear as an emotion in order to deal with it better. They also learn to enjoy works of art and the magic of a shadow play.