RASA is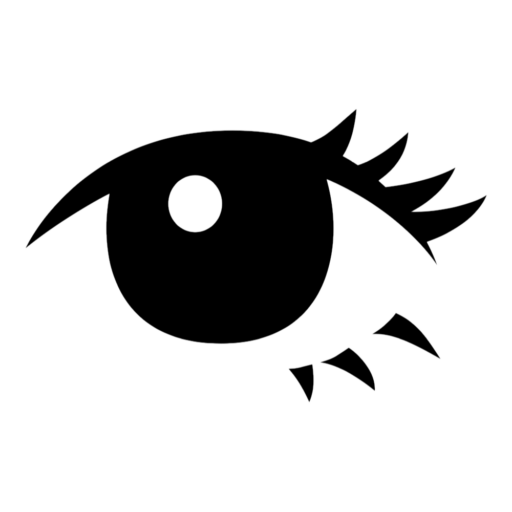 "Art is something that gives people strength
and that matters to them." – SIEN, aged 10
Rasa is a Belgian non-profit organisation. For 30 years, travelling contemporary art exhibitions for children were at the very heart of our activities in which artistic and educational quality took priority in all our creations and interactions. Rasa's activities mainly took place in Belgium and reached over half a million children.
From 2022, Rasa will continue to work — smaller and lighter — in South Africa. Drawing on her experiences as a volunteer in this country, founding mother Gerd Dierckx brings Rasa with her to its new head-and-heartquarters on the slopes of the Kasteelberg, in Riebeek West. An inspiring place where new artistic projects for children can grow.
Now, we are looking for opportunities for intercultural and artistic cross-pollination to create social change in the lives of children living in underprivileged conditions in South Africa. We therefore invite artists and art educators to come and reflect, exchange ideas and develop community arts projects with us. We stand for an inclusive, gentle and nurturing approach in which every voice is heard.
Rasa OFFERS:
— RASA BELIEVES —
Art touches the essence of humanity. Art is never indifferent. An encounter with art can only be through dialogue, because art does not coerce. Art does not tell you what to do, only how you might go about it. Art provokes questions and offers reflections – of yourself, the other, the world. Art has the power to heal, transform and connect people.
❥ Advice
Gerd Dierckx aims to provide meaningful and inspiring advice to anyone interested in the value of art for children. She likes to share her experience as much with laypeople as with professionals, both in Belgium and South Africa.
"She advised and thought along, without wanting to leave a mark, based on the confidence that together we would come to something good. However, with her strong vision, enormous drive and outspoken view on art and children, her influence is immense. She makes sure that she sticks to her own principles. That both art and children are given space. That synergy can emerge. Her vision is so strong that everything she touches also has her signature." – CATRIEN SCHREUDER, Head of Collections and Exhibitions in Museum Schiedam, The Netherlands
❥ Educational resources
The Rasa approach employs tools such as Art Boxes and the book Eyes for Art. The Art Boxes contain materials to engage in an art educational experience with children. The book, on the other hand, seeks to provide inspiration for adults working with children and youth.
"Rasa sows fundamental seeds in the tender souls of children: wonder, imagination, connection, magic, slowness, attentiveness and difference. The earlier in our development we receive these values, the stronger they take root within our existence."

– DIRK DE WACHTER, Psychiatrist, Belgium
❥ Collaborations
With the new Rasa, we will primarily partner with existing community art organisations in South Africa. Together, we want to make the seeds of artistic creativity sprout to create social change and work towards a more inclusive and fairer world.
❥ Residency
Working with artists, we want to bring artistic injections into the direct living environment of children in vulnerable circumstances. We are looking for artists who want to use their vision and skills to empower people and children via collaborative artistic practices. Both Belgian and South African artists with an interest in this goal may take advantage of a stay in the Art Suite.